Bardziej ekologiczne,
bardziej zrównoważone.
Aktualności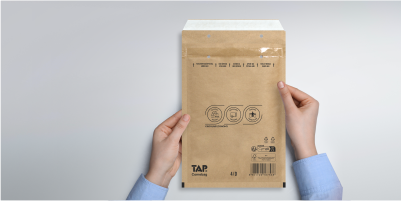 06/04/2023
Touch the ecology
Nowy papier 100% włókien z recyklingu, w tym 80% materiałów pokonsumenckich PCR dla świadomych ekologicznie klientów.
Czytaj więcej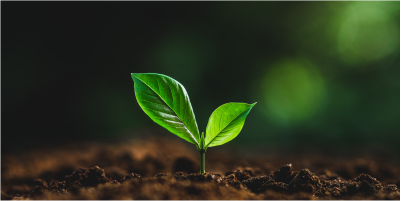 17/03/2023
Zwracamy naturze co do niej należy
We współpracy z Posadzimy.pl bierzemy udział w cyklicznych akcjach sadzenia drzew, które odbywają się dwa razy do roku w Polsce.
Czytaj więcej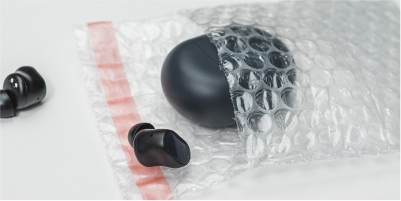 23/11/2022
Woreczki z folii bąbelkowej
Któż z nas nie dostał przesyłki owiniętej w kawałki tektury, folii stretch i kilometry taśmy klejącej.
Czytaj więcej
Gospodarka
obiegu zamkniętego
Oprócz regranulatu z odpadów poprzemysłowych, TAP w swoich procesach produkcyjnych używa również regranulatów z odpadów postkonsumenckich. Innymi słowy, od recyklingu domowego po recykling przemysłowy, wszystko jest wykorzystywane do produkcji folii Abriso Jiffy Ocean Green i pianki Black Packaging – co ważne, bez obniżania jakości!
I nadające się do dalszego recyklingu po ich wykorzystaniu.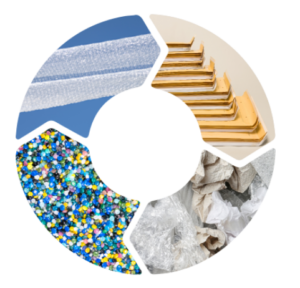 Produkcja ma znaczenie
W firmie TAP stale inwestujemy w przyszłość. Oznacza to prowadzenie badań i opracowywanie zarówno nowych, innowacyjnych opakowań wysyłkowych, jak i sposobów ich produkcji. Oczywiście, we wszystkim,
co robimy, zrównoważony rozwój stawiamy na pierwszym miejscu.
Skontaktuj się z nami, aby porozmawiać
o swoich potrzebach produktowych
Kontakt