Spotkajmy się!
Targi FOAM EXPO Europe 2022 Stuttgart Messe stoisko 629.
Grupa Abriso-Jiffy® jako wiodący europejski producent opakowań ochronnych i materiałów izolacyjnych weźmie udział w targach Foam Expo Europe 2022. Wydarzenie to odbędzie się w dniach 8-10 listopada 2022 w Stuttgardzie (Stuttgart Messe).
Foam Expo Europe 2022 to największe na kontynencie bezpłatne targi i konferencja poświęcona technicznym wyrobom piankowym i ich produkcji. W tym samym czasie odbywać się będzie Adhesives & Bonding Expo Europe. Zapewni to odwiedzającym doskonałą okazję do nawiązania wielu ciekawych kontaktów.
Nie przegapmy tej okazji do spotkania. Zapraszamy na stoisko 629. Tam spotkacie się z naszymi kolegami z Jiffy Packaging Sp. z o.o.. Są specjalistami w dziedzinie pian technicznych i nie tylko.
Chciałbyś otrzymać więcej informacji na temat TAP® Foambag?
Zamów SampleBox
SampleBox to pudełko, w którym można znaleźć nasze produkty. Zamów i przekonaj się sam, że TAP® to dostawca, którego szukasz.
Kontakt
Nasze aktualności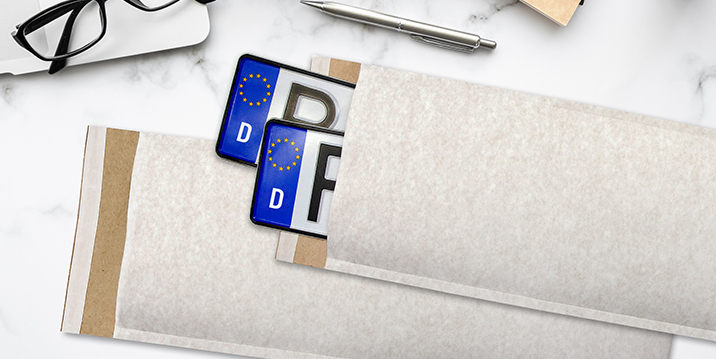 29/09/2023
Koperty piankowe do ramek i tablic rejestracyjnych
Nowoczesne koperty piankowe. Poznaj ich zalety i korzyści jakie oferują.
Czytaj więcej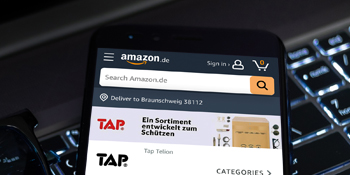 08/08/2023
Brand Store TAP Telion na Amazon
Rozpocznij nową przygodę handlową dzięki Sklepowi Firmowemu TAP Telion na Amazon!
Czytaj więcej
24/05/2023
Mechanik Utrzymania Ruchu
Dołącz do naszego zespołu na stanowisku: Mechanik Utrzymania Ruchu Twój zakres obowiązków: Nasze wymagania: Oferujemy: Prześlij nam swoje CV. Skontaktujemy się z Tobą.
Czytaj więcej