Foliopaki świetnie
zrównoważone.
TAP Coexbag
Foliopaki, które wpisują się w idee zamkniętego obiegu.
TAP Coexbag wyprodukowane w 80% z surowca PCR.
Foliopaki TAP Coexbag od wielu lat cieszą się popularnością na rynku e-commerce. Są lekkie, chronią przed wilgocią i dają szerokie możliwości personalizacji. Dzięki dostępności w wielu rozmiarach koperty te mogą mieć zastosowanie w wielu branżach. Ich istotną cechą jest także możliwość poddania recyklingowi po zużyciu.
TAP, w swoim dążeniu do osiągniecia równowagi klimatycznej, postanowił iść o krok dalej. Polietylen użyty do produkcji naszego TAP Coexbag w 80% pochodzi z pozyskanych do recyklingu materiałów od konsumentów (PCR)! Oznacza to, że np. zużyta folia stretch, którą nasz klient wrzuci do swojego kosza na odpady plastikowe może do niego wrócić w formie TAP Coexbag. Zużyty foliopak, który trafi do odpowiedniego kosza może stać się workiem do ziemi kwiatowej. Czyż nauka nie jest niesamowita?
Poza pozytywnym wpływem na środowisko, foliopaki TAP Coexbag ma także pozytywny wpływ na portfel naszych klientów. Dzięki wprowadzeniu nowej paletyzacji i zwiększeniu ilości kopert na palecie obniżamy koszt transportu. Lepsze wykorzystanie przestrzeni ładunkowej dodatkowo daje możliwość zakupu innych produktów z naszego szerokiego portfolio. Czy miałeś już okazję zapoznać się z naszymi produktami?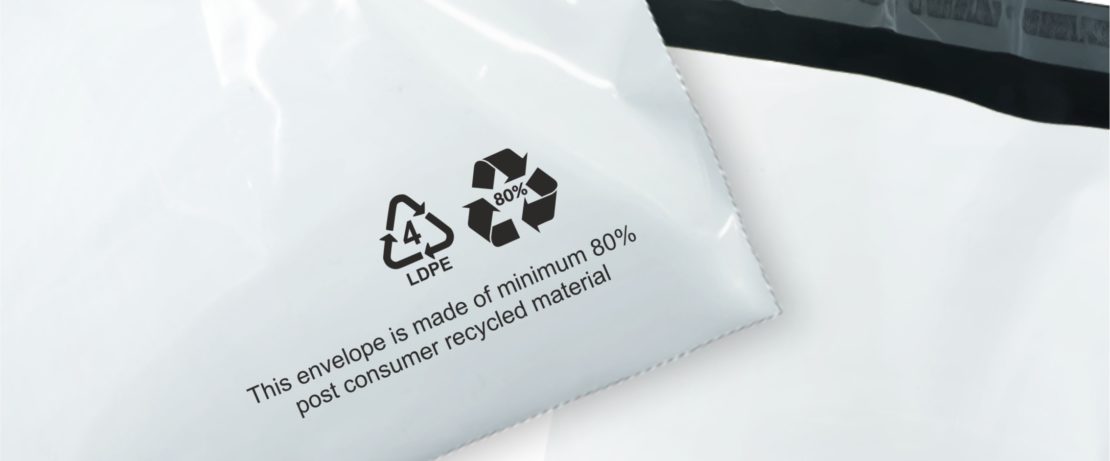 W celu uzyskania dalszych informacji prosimy o kontakt:
SampleBox to pudełko, w którym można znaleźć nasze produkty. Zamów i przekonaj się sam, że TAP to dostawca, którego szukasz.
Nasze aktualności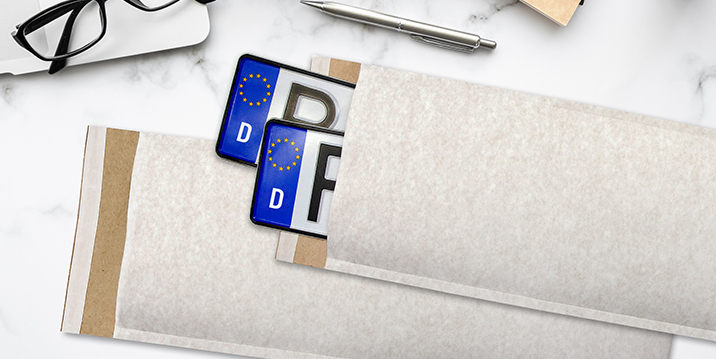 29/09/2023
Koperty piankowe do ramek i tablic rejestracyjnych
Nowoczesne koperty piankowe. Poznaj ich zalety i korzyści jakie oferują.
Czytaj więcej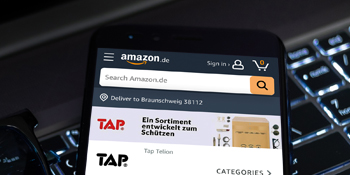 08/08/2023
Brand Store TAP Telion na Amazon
Rozpocznij nową przygodę handlową dzięki Sklepowi Firmowemu TAP Telion na Amazon!
Czytaj więcej
24/05/2023
Mechanik Utrzymania Ruchu
Dołącz do naszego zespołu na stanowisku: Mechanik Utrzymania Ruchu Twój zakres obowiązków: Nasze wymagania: Oferujemy: Prześlij nam swoje CV. Skontaktujemy się z Tobą.
Czytaj więcej